You've taken the first step to your new future.
Congratulations! You've just taken the first step in a new journey to unlock new skills and advance your career through the Calbright College CRM Platform Administration program. Our team will begin to communicate with you directly, and you can always reach out to us with any questions you have by phone, email, or text.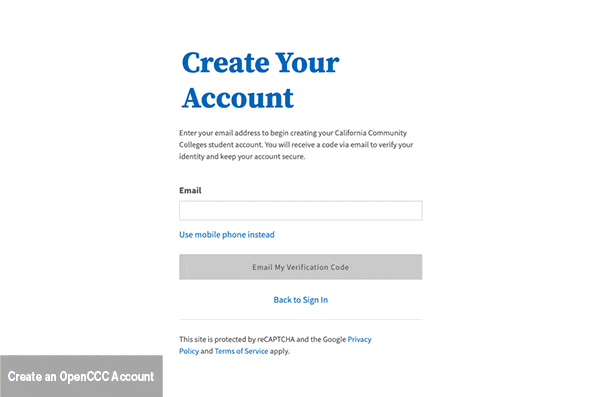 NEXT: Finish the 15 minute application
IMPORTANT: The CCC application is required for you to enroll in our program. It should only take about 15 minutes to complete! For help along the way, you can refer to our Step-By-Step Guide.
Enter or confirm your email address and click 'Start Application' to proceed to complete the full California Community College application, where you'll create an "OpenCCC" account, provide a bit more information about yourself, and tell us about your needs and interests. We're ready to bring you onboard as a new student!
Careers in Customer Relationship Management (CRM). According to Business.com, 91% of companies with more than 11 employees use CRM software in 2021. Salesforce, Oracle, and Microsoft are the biggest CRM software companies globally. They — and their customers — need people trained in how to use their products.
DIRECT HIRES VIA SALESFORCE ECOSYSTEM BY 2026
AVERAGE ENTRY-LEVEL STARTING SALARY FOR CRM POSITIONS
EXPECTED JOB GROWTH THROUGH 2028
Jobs data via IDC/Salesforce; includes direct and indirect hiring. Starting salary and job growth estimates via zippia.c
"Millions of new Salesforce jobs make it easy to transition your career to technology"
According to a new report, the Salesforce software will generate 9 million new jobs by 2026, and $1.6 trillion in new revenues. That means plentiful jobs and higher salaries for people trained and certified.
Questions?
Our Success Team is here for you.