Whether you're transitioning into a new industry or moving up in your current field, take only the classes you need, on your timeline.

Our programs prepare you to earn industry-recognized certifications (such as the CompTIA A+, Security+, and Salesforce Certified Administrator credentials) that companies in growing sectors are looking for.
We're built for working adults and nontraditional students.
Millions of Californians feel stranded, unable to access the education they need to enter the 21st-century's rapidly evolving economy. They're caring for children or parents, they're working multiple jobs already, or find themselves in declining industries. We offer Californians an on-ramp to a better career, making education easy to access, and providing a supportive community in which to learn the right skills. Whatever your situation, we find ways to say "yes." 
Yes, we're free. Our programs are paid for by the State of California, so you don't have to pay for them. Yes, all adult Californians with a high school diploma or equivalent will be accepted. Yes, you can study on your own time, at your own pace, when you want. Yes, our flexible programs fit around your schedule. Yes, we will help you prepare your resume and find opportunities, whether your goal is to step into an entirely new industry, move up within your current organization, or refine your skills to excel in your current role.
In 2018, California Governor Jerry Brown established Calbright as the newest member of the California Community Colleges system, created to serve working adults, parents, and those who are unable to attend a traditional college or training program that meets at the same time every week. Our competency-based model means you move ahead based on mastery of the coursework, not on hours spent in a classroom, and our focus on workforce development means our programs are designed to prepare graduates to enter growing fields that stretch across multiple sectors in the economy.
Supporting non-traditional learners who seek to build a better life for themselves and their families is at the center of our mission. 
You're not alone at Calbright.
Your success is our priority. Our Student Success team will connect you with academic counseling and support, tutoring, career services, accessibility services, a wi-fi hotspot and computer if you need them — and more.
Your future job is waiting.
Our programs focus on the core skills needed for in-demand jobs in growing fields, not just for one job at a specific company. Find your place, expand the skills you already have with one (or more!) of our programs, and build your future.
Our students strive for success
"In total, it took me about eight months from when I started Calbright, to finding a new job and getting my first raise. Calbright's IT Support program gave me the opportunity I needed to get the job I always wanted."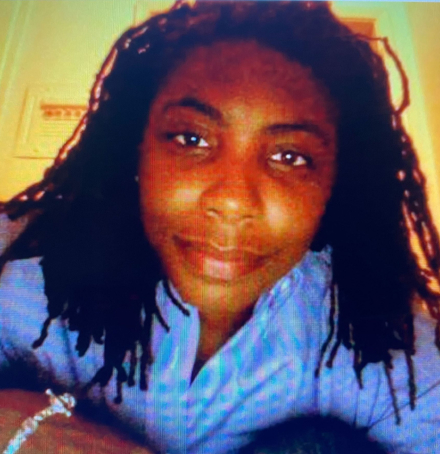 CRM Platform Administration Student
"I really like the modules. I really like the flow. It's easy to digest, and it's fun. I work nights, so at night is when I really get a chance to sneak away and study. And I actually want to get on the computer and read for class."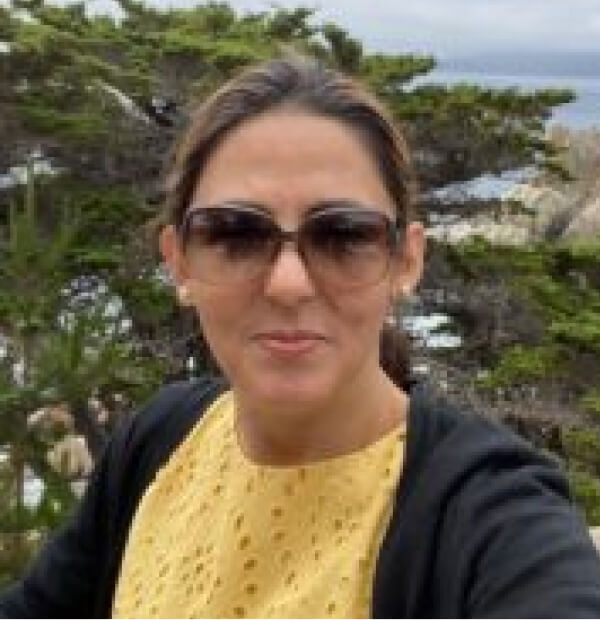 "Calbright's instructors and counselors were always available to provide valuable emotional and academic support. I wasn't doing it alone, and now that I've got my cybersecurity certificate, I'm looking forward to finding a job where I will gain experience and use my knowledge. Calbright's career coach and career services staff are helping with that, too. I feel blessed."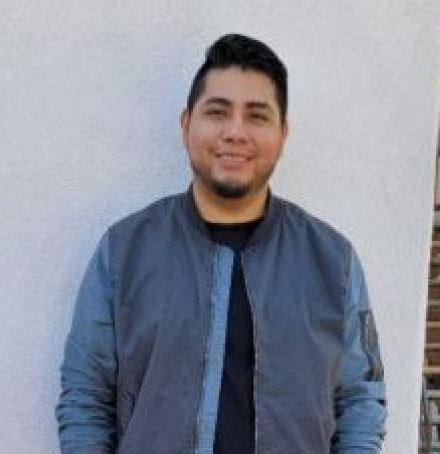 "My experience with Calbright so far has been amazing. I've already gotten a better job. I left my administrative assistant job for a company that works in robotics. I didn't believe that I was qualified, but Calbright's Career Services helped me make my resume appealing to the kind of company I wanted to work for."
"My experience with Calbright so far has been amazing. It is a user-friendly program and they have provided all the necessary books and manuals for studying. I have had routine follow-up phone meetings with student advocates wanting to know how my studies are going and how they can improve my experience."
Learn more about how Calbright can help you
Choose the right track to suit your career goals.
Complete your application in less than 15 minutes.
Reach out and we will answer your questions.
Note: While Calbright programs are flexibly paced, enrollment agreements are limited in duration.
Students are enrolled in successive 6-month terms for a maximum program length of three years.